本文是留学生assignment范文,主要内容是介绍星巴克的发展过程,以及针对星巴克的企业管理进行分析和研究。
mingxinwrite.com
Introduction:
In 1971, Starbucks started their journey and now they are operating more than 50 countries in the world. Their total number of store is about 16,706 in 16000 locations around the world. Most of them 8'850 stores are operated by the company and the rest of them are licensed store. [1] Globalization is a movement toward economic, financial, trade, and connections integration globally. In broader sense, globalisation implies free transfer of capital, goods, and services across around the globe. In business context, cooperation and competitiveness both are embraced by globalization. Major perceptive of depending on each other and shared responsibilities at work across company and nationwide boundaries come from idea of cooperation. The awareness developed by the idea of competitiveness that cooperation without motivation is fruitless to failure and that only practical encouragement can continuous development and growth become a normal way of life.( Globalization of business: practice and theory by Abbas Ali)

Theory of international trade:
The exchange of capital, goods, & services across international borders or territories is basically international trade. The crucial to the persistence of globalization is in increasing of international trade. The lacking of international trade and it caused limited goods and services produced within their own borders. There are different model of international trade for the business.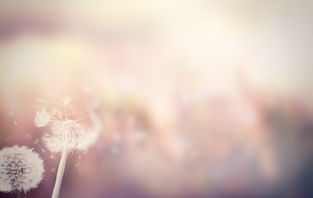 Ricardian model
Ricardian model mainly take in consideration on comparative advantage it is one of the most important concept in international trade theory. In this model, give importance on countries specialization in producing most excellent. The major drawback of this theory is that does not believe factor endowments like labour and capital with respective to country.

Heckscher-Ohlin model
The Heckscher-Ohlin theory focuses that resources required for countries producing and exporting goods. Accoding to Heckscher-Ohlin theory, a country should used most plentiful and cheapest resources in producing and exporting goods. It has some core assumption:

Capital and labour flow freely between sectors

Labour and capital may vary between two countries (difference in endowments)

Free trade

Technology is the same diagonally countries (long-term)

Tastes are same.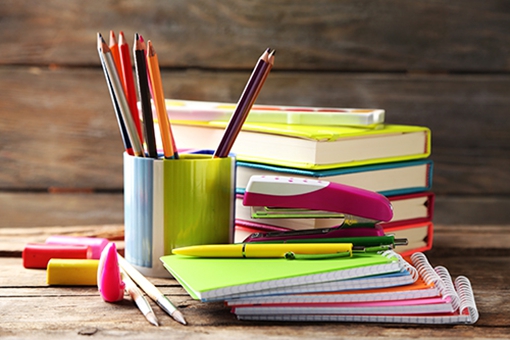 Current situation and performance of Starbucks:
Starbucks has created a global chain in market industry around the world. This company is operating more than 50 countries and their estimated turnover is about $5300 million in each year. Their main product is coffee and demand of the product is increasing globally. Starbucks cafe is very reputed and around 30 million customer visit in each week. This is one of the credit sides for the Starbucks. [2] Currently Starbucks seems a rising part of their business and is going to become a leading global organisation in the world. Company's global market capturing and their effectiveness in ventures made them successful in achieving organizational goals. There are many countries where are operating their business. These are: Australia, Taiwan, Thailand, United Arab Emirates, Egypt, United Kingdom, and the United States, Bahrain, Canada, Hong Kong, Israel, Japan, Kuwait, Lebanon, Malaysia, New Zealand, Oman, and Peoples Republic of China, Philippines, Qatar, Saudi Arabia, Singapore, South Korea, and Switzerland. Their way of attracting customer attention is very important for the business to become worldwide brand that actually helping them to manage partnership of reputed company. This is positive side for Starbucks to move in future and its international market developments. This is one of the strengths for to be a foremost coffee retailer around the world. [3]
Human resource management evaluation:
免责声明
本网站是一个开放平台,任何合法合规的注册用户均可在本网站发布信息,所发布信息的内容及可能产生的任何后果及责任均由发布者全部承担;若您发现侵犯了您的权利,请向我们
反馈
,我们将在核实后进行处理。